IWA launches a new website taking the insurance services to new heights….
IWA have been working on launching a new website to make it more user friendly for both Consumers and Contractors. This comes in line with the ever increasing consumer duty focus, in the insurance sector. IWA is also focused on making services more streamlined. The new website has more information than before with a 'new'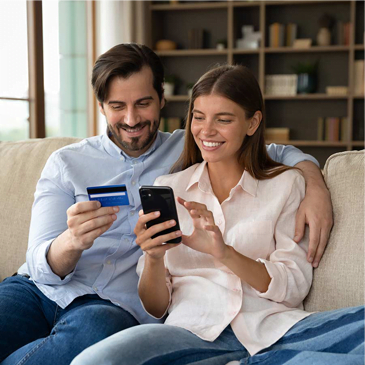 New online portal coming soon….
With more and more contractors wishing to register their consumers online for insurance, IWA has been working to produce a 'simple' user friendly registration portal. Each member will have access to the portal with a their very own unique login. Once logged in the member will be able add consumers line by line and will