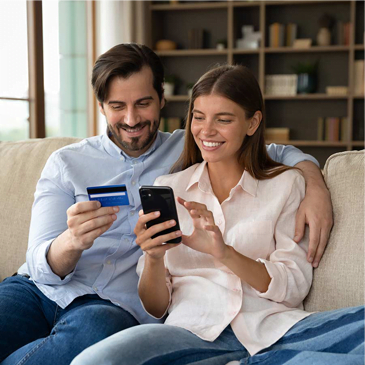 New online portal coming soon….

With more and more contractors wishing to register their consumers online for insurance, IWA has been working to produce a 'simple' user friendly registration portal. Each member will have access to the portal with a their very own unique login. Once logged in the member will be able add consumers line by line and will have the option to complete their inputs and submit to IWA or they can come back later to continue the process and submit the contracts at a later date.

Once the details have been submitted to IWA, the process will begin and policies will be issued promptly ensuring consumers get their much needed protection and peace of mind.